proven formula for digital marketing success
Good Strategy + Right Tactics x Consistency
Works every time.
Dear Friend,
Mastering Digital, Content, and Social Media Marketing is how businesses will grow today and for the foreseeable future.
The proof is in the fact you're reading this right now.
But before I get into all that, here's what you need to know about me.
That's why I wrote this letter to you, just like I'm writing to a friend.
Here's what I've done so far — a collection of projects and experiences that have shaped my career and life.
California Realty Training
CA Realty needed a refined marketing strategy and ongoing direction for their young marketing team. Since becoming a client, they've built a scalable system for acquiring new customers at a predictable cost (CAC).
Signature Insurance Group
Since coming on as a client, Signature has more than doubled in size. When we began, they were operating in 3 physical locations.
Thanks to their 700%+ return on marketing investment, they have expanded to 6 offices with plans for continued expansion.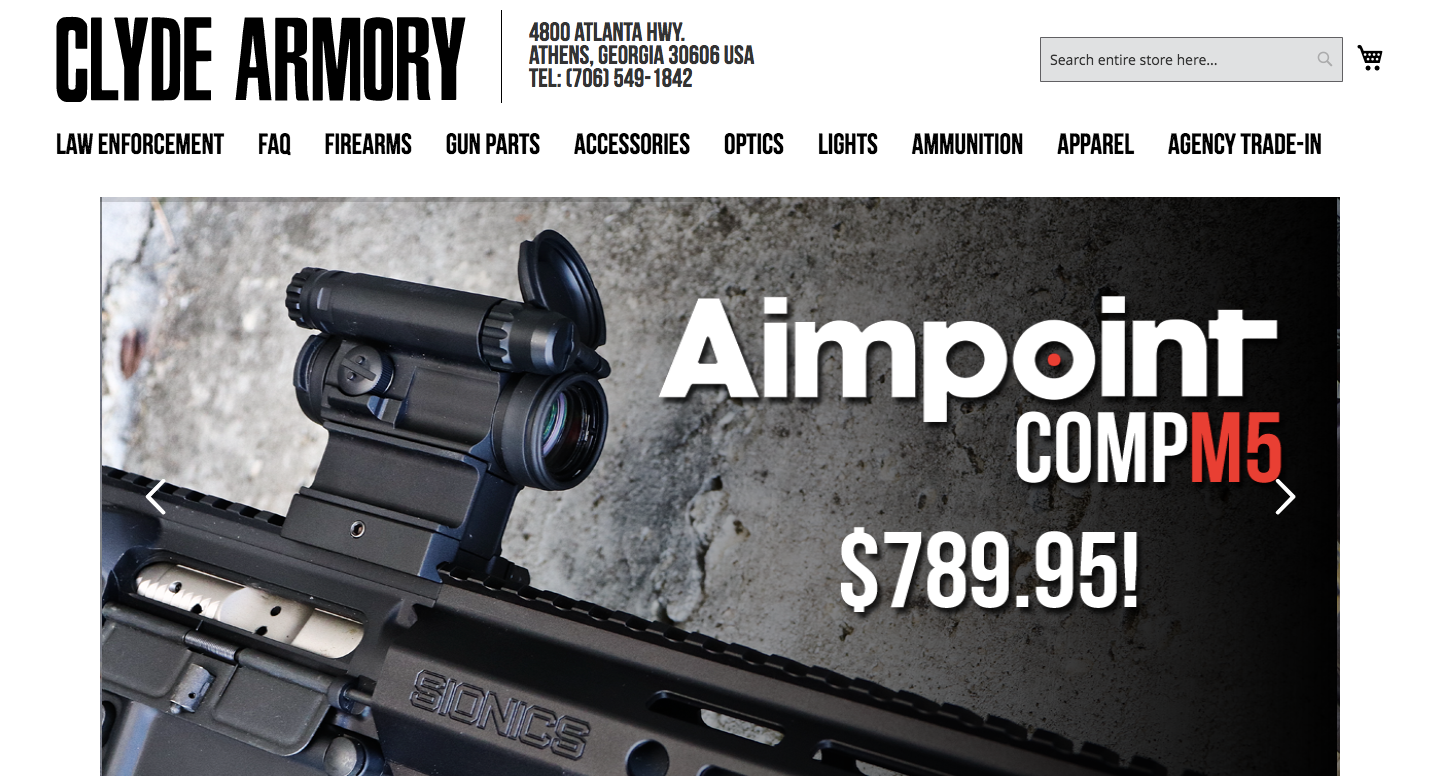 As project manager for this Magento website redesign, I collaborated with the client, design team, and developers to build strategy documents, site map, wireframes, graphics, and content.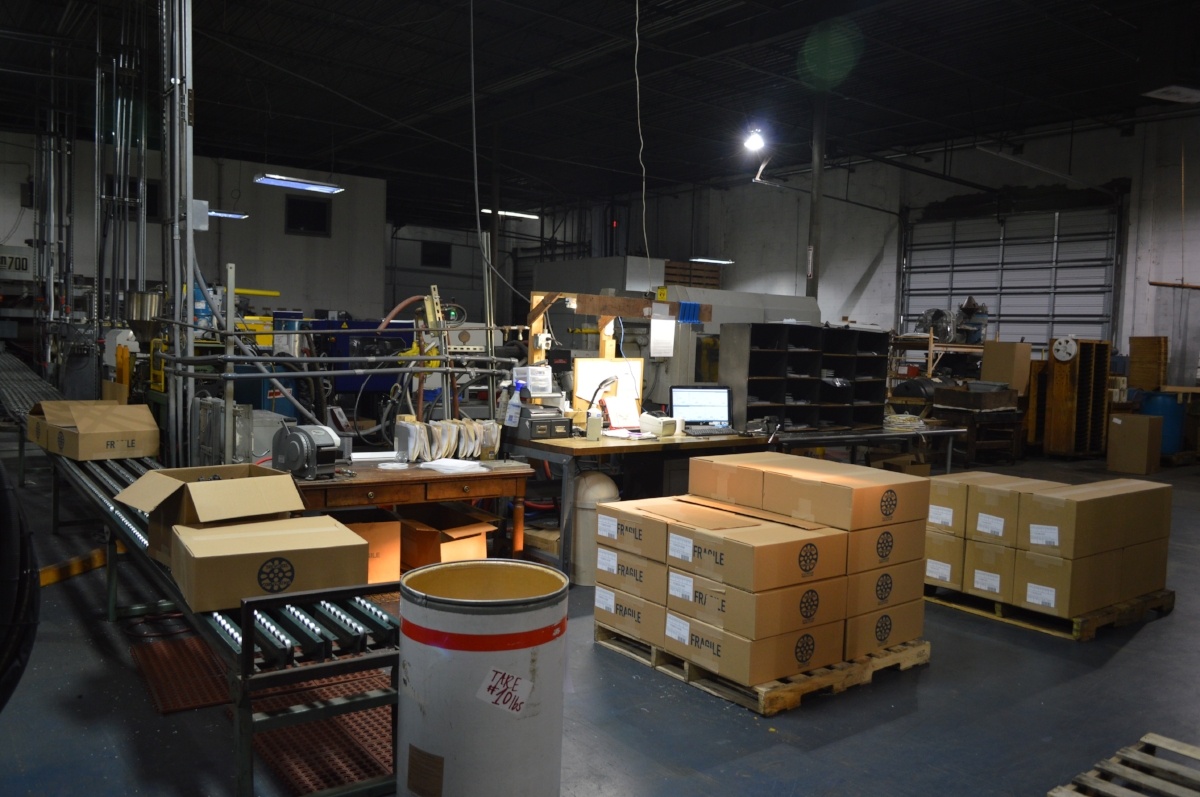 As project manager for this digital marketing campaign, I was able to generate a 7,462% increase in traffic, 398% more leads, 400% more customers, and one Plastics Industry Award nomination.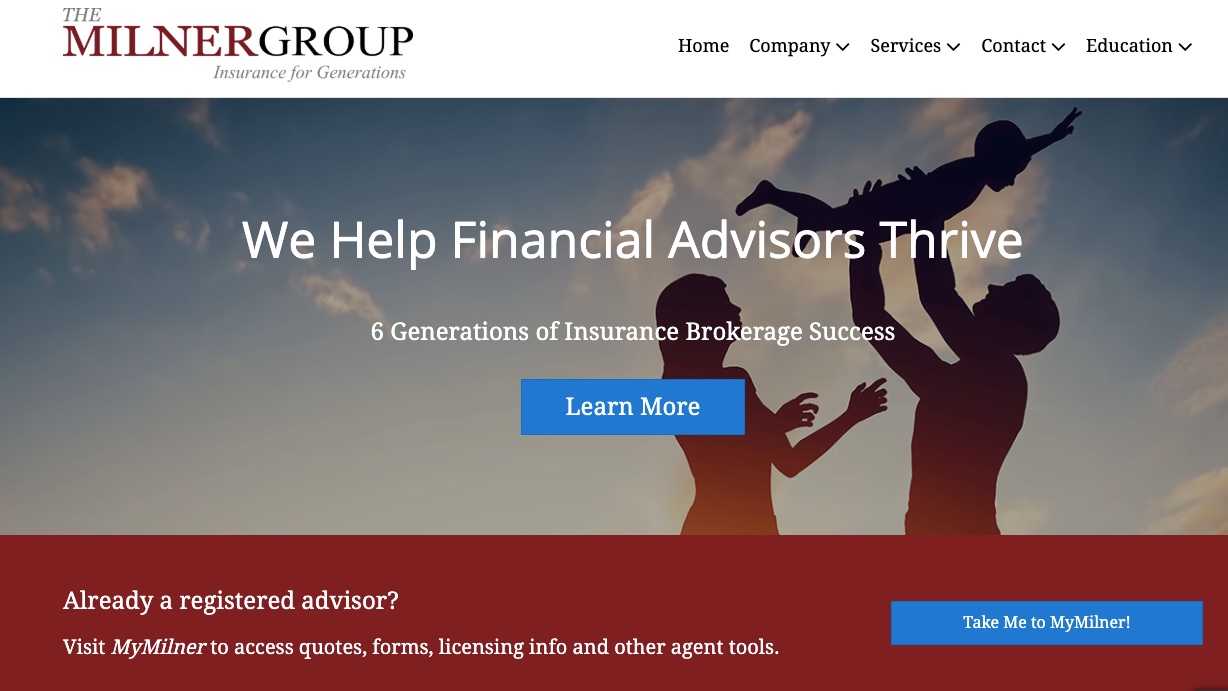 A family business since 1957, they had not yet made a significant foray into digital marketing.
With my guidance, they developed a new website, thriving social media community, and engaging content marketing strategy.
Bachelor of Arts, History and Economics, Class of 2012
Book a Strategy Session
or Call (678) 863–0982